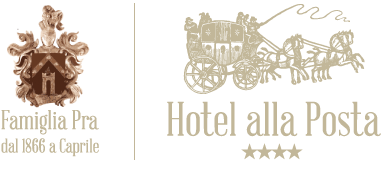 Hotel alla Posta is in the heart of Dolomites and it's a meeting point for our guests. It is managed by the Pra Family since 150 years ago. Nowadays it offers any kind of comfort.
Services
Caprile
SUMMER
Ideal starting point for high altitude excursions at Marmolada and Civetta mountains close to Fiorentina and Pettorina Valleys; mountain bike outings and walkings in the forests.
More
Caprile
Winter
Exceptional starting point for pistes of Ski Civetta or Tre Valli areas. Caprile is in the centre of Dolomites half an hour far away from 12 Dolomites Pass.
More
The Pra Family
150 years of hospitality
The story of Hotel alla Posta, well known as Posta, is the story of our Family and territory.
Who we are
The Staff