Quality cuisine
TASTES OF TRADITION
Our kitchen is the link between traditional tastes and modernity.
We offer dishes that satisfy the different needs of our guests. The choice of the ingredients is the base of our kitchen: this is a fundamental step in order to create delicious courses to our clients.
In every dish there is all the passion, knowledge and art of cooking that always characterized our Chefs. They contributed to our kitchen to be excellent and recognized by specialists like Guida Michelin (un piatto, cucina di qualità) and Guida Gambero Rosso.
We also offer dishes for vegetarians and celiacs.
Bar
For those who search for a quite place where to relax looking at Dolomites and tasting our tea selection or a good quality coffee with a slice of home made cake made by our pastry shop Vecchio Caffè al Posta.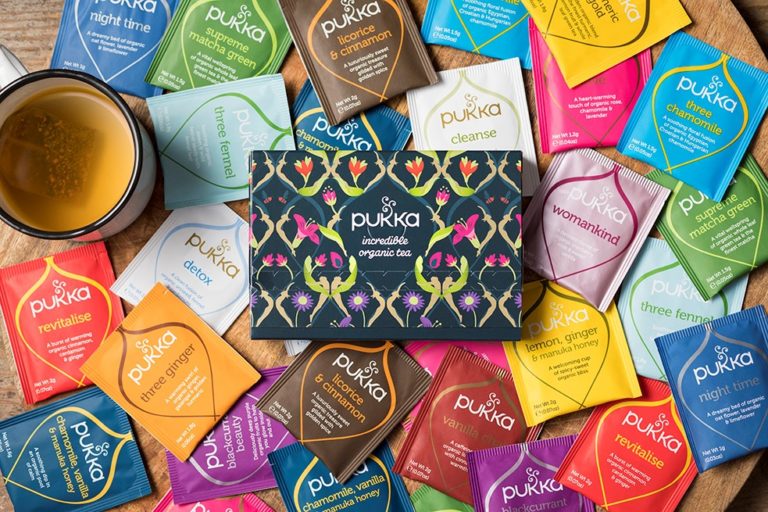 More
Events and ceremonies
Hotel alla Posta is the perfect place for weddings and other events. Our renowned kitchen, organization and the availability of wide spaces will guarantee you a special day!
Contact us to better plan every detail of your day like the menu, the cake and the arrangement of the tables.
Contact us
Local and seasonal products
Traditional dishes from Dolomites
Dishes from Dolomites tradition are reinterpreted with shapes, aromas and elements of contemporary fine dining. With this in mind, typical local dishes are composed and presented with a culinary sensibility geared towards the latest trends in the art of food.
The priority is for "zero food miles" – in other words the choice of prime local seasonal ingredients, avoiding those which have travelled hundreds of miles before being cooked and served.
Food culture is valorised through the use of ingredients and dishes with limited calorie content, with particular attention to various forms of intolerance, such as coeliac disease, and alternative diets such as vegetarianism.